Kat. BE – Auto mit Anhänger
Gepäck sicher transportieren.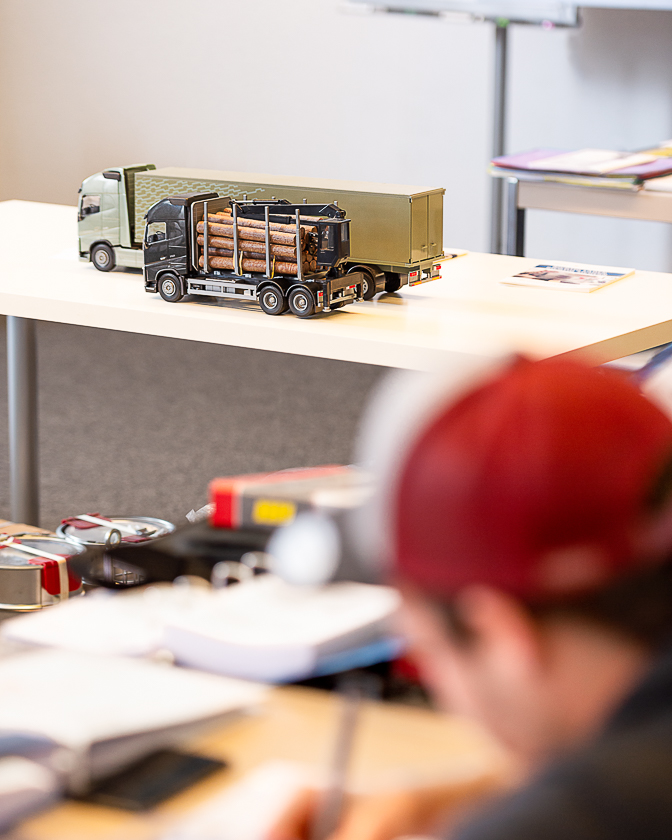 Für die Auto Anhängerprüfung Kat. BE benötigen Sie keine zusätzliche Theorieprüfung. Bei Besitz des Führerausweises der Kat. B können Sie den Lernfahrausweis beim Strassenverkehrsamt beantragen.
Unser Fahrlehrer bereitet Sie in ein paar Fahrstunden optimal auf die Prüfung vor.
Voraussetzungen
Für die Fahrstunden benötigen Sie einen gültigen Lernfahrausweis.
Wir bieten die Fahrstunden nur mit Ihrem eigenen Auto und Anhänger an.
Kosten
Fahrstunde
Fr. 99.- pro Lektion à 45 Minuten
Kontaktieren Sie uns
Gerne helfen wir Ihnen weiter.
Kontakt
Rufen Sie uns unter 031 750 22 44 an oder schreiben Sie uns eine E-Mail auf info(at)2training.ch.
Wir sind telefonisch erreichbar von Montag – Freitag, von 08:00 – 12:00 Uhr und 13:00 – 17:00 Uhr.